Delicious simple Southern Italian food
We have a special menu that changes daily according to the season and our dinner menu is made up of grilled local seafood dishes, traditional homemade lasagna, eggplant parmigiana, rib-eye steak, many great appetizers including seafood salad, housemade fresh mozzarella and tomatoes, farm salads and mini-pizzas. Local farm produce and poultry will be included as available.
We also carry a large variety of local and international wines.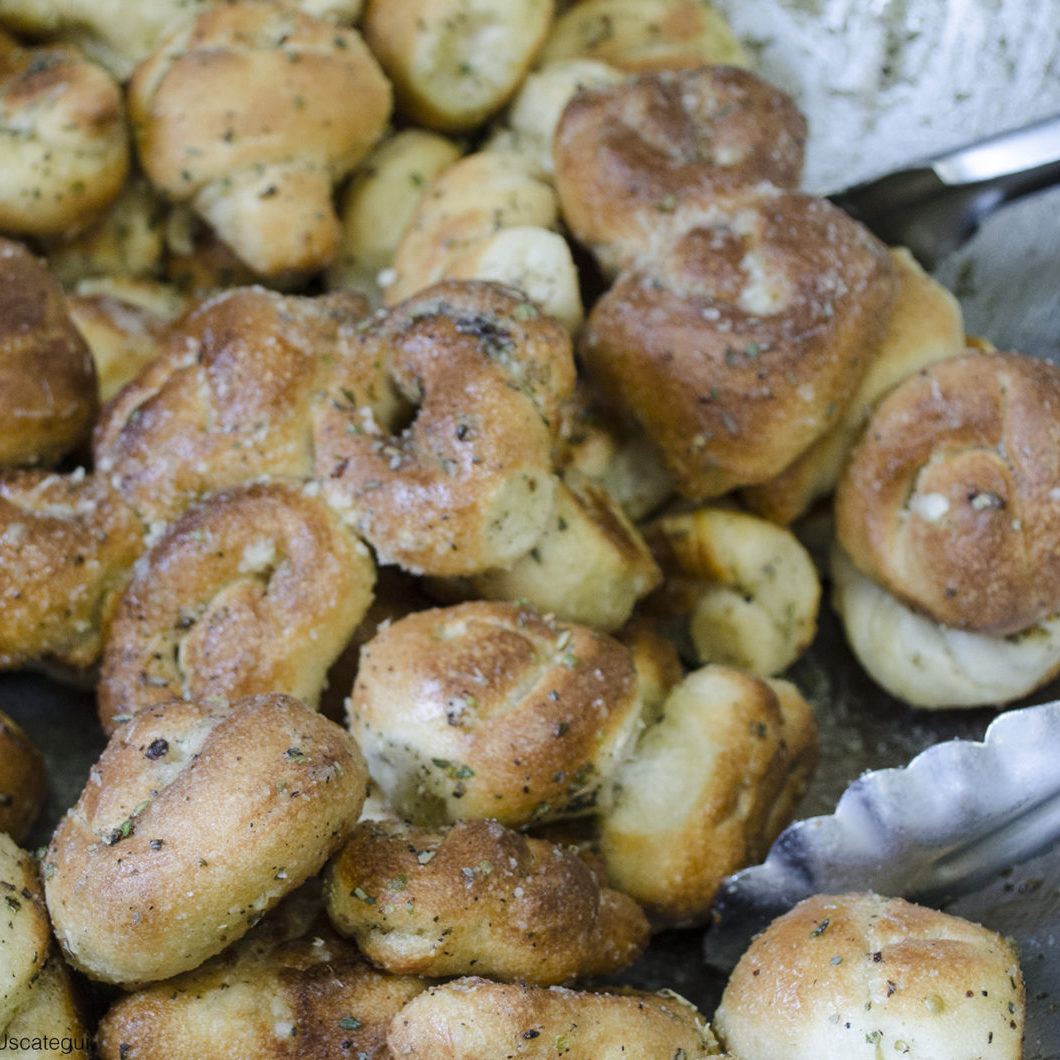 House-made Garlic Knots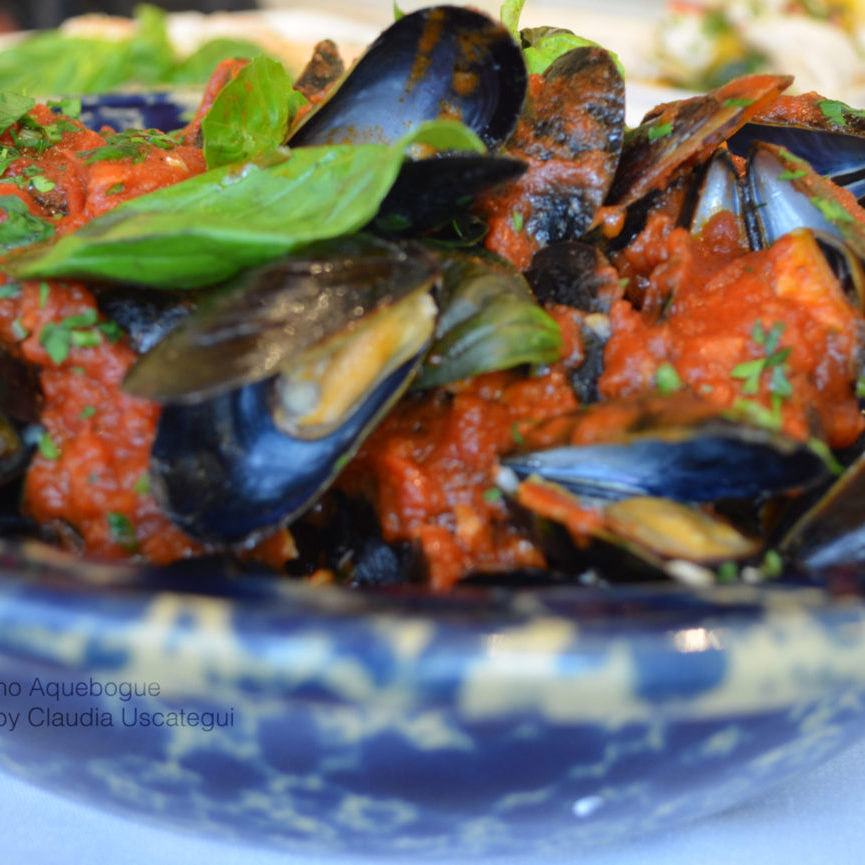 Mussels Marinara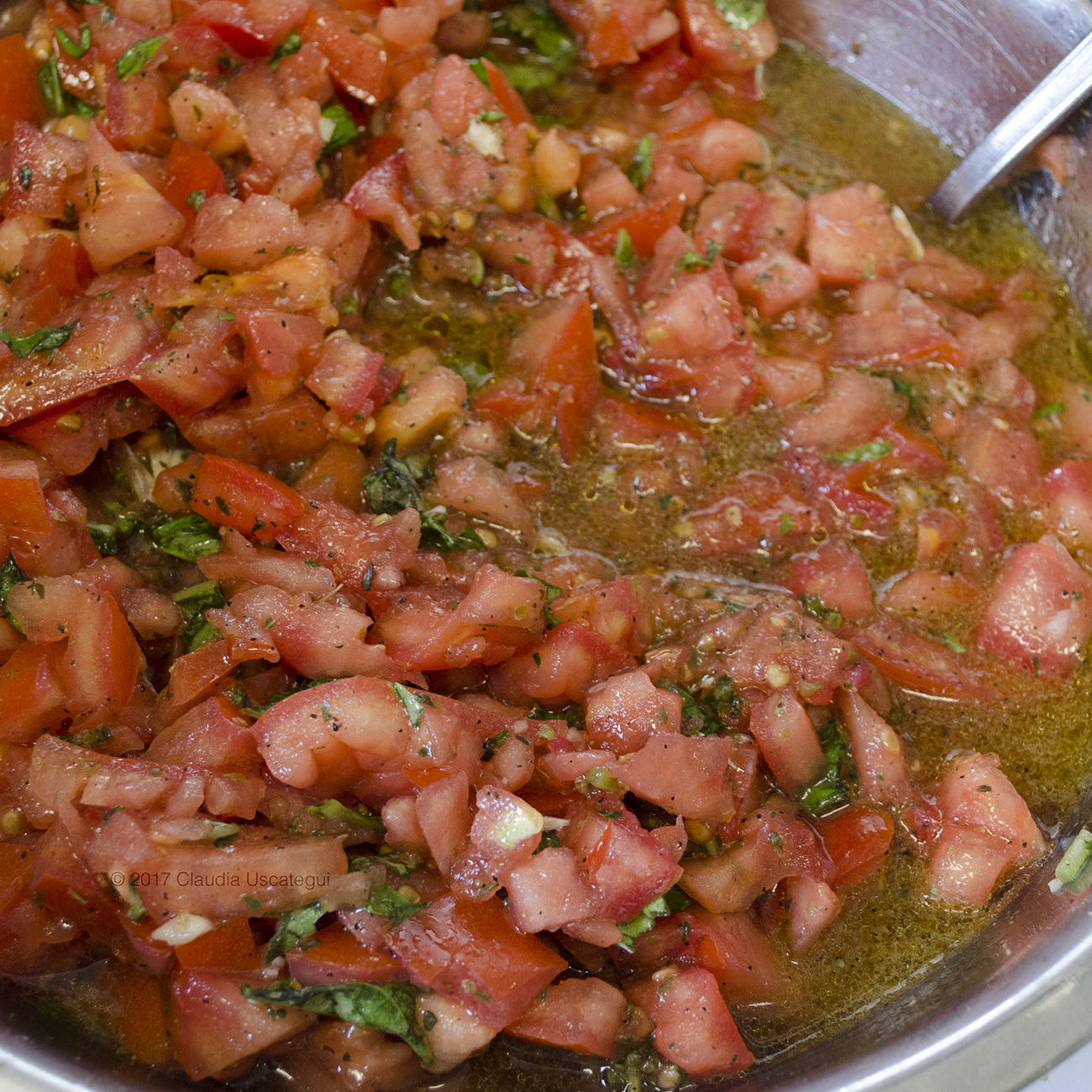 Vine Ripe Tomatoes Bruschetta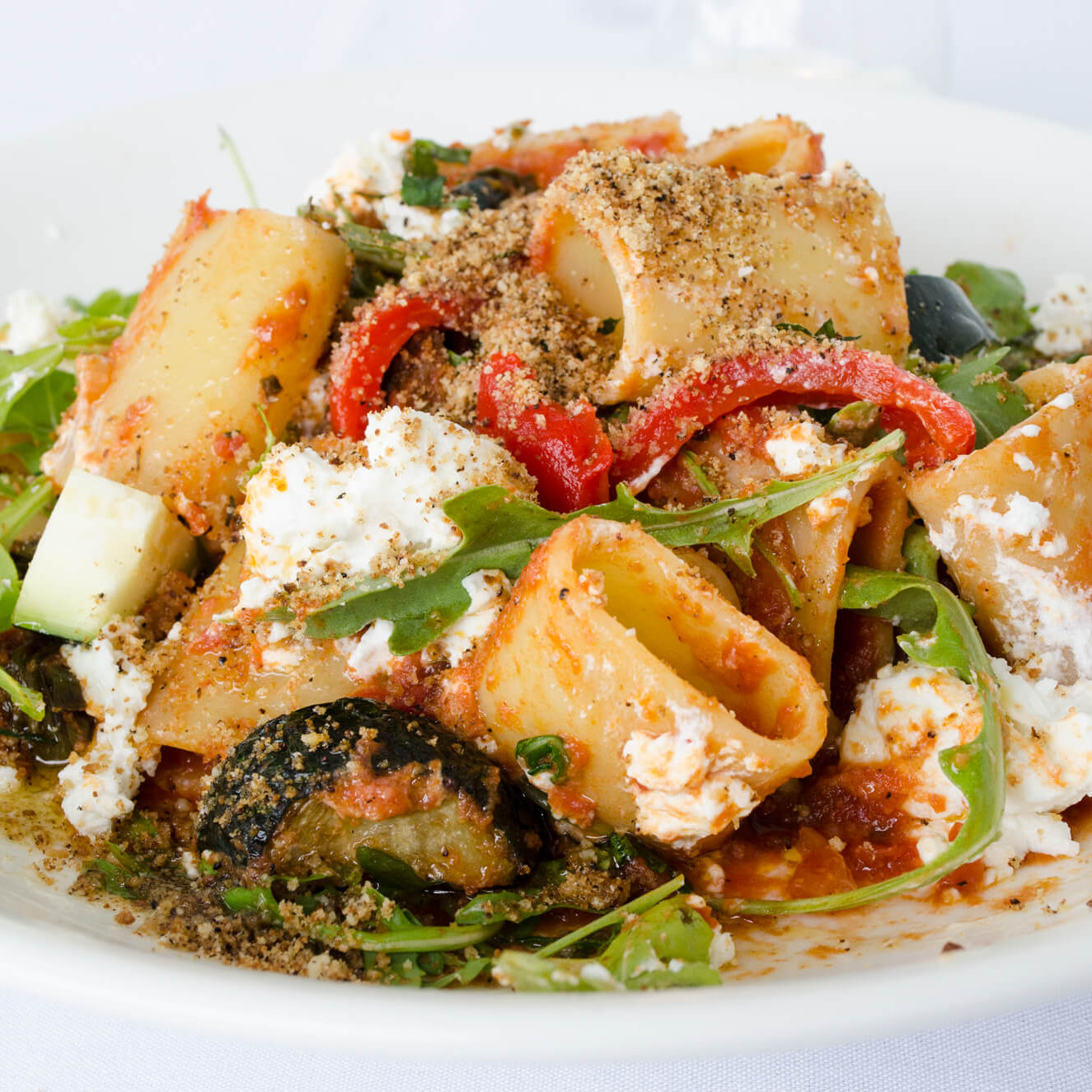 North Fork Paccheri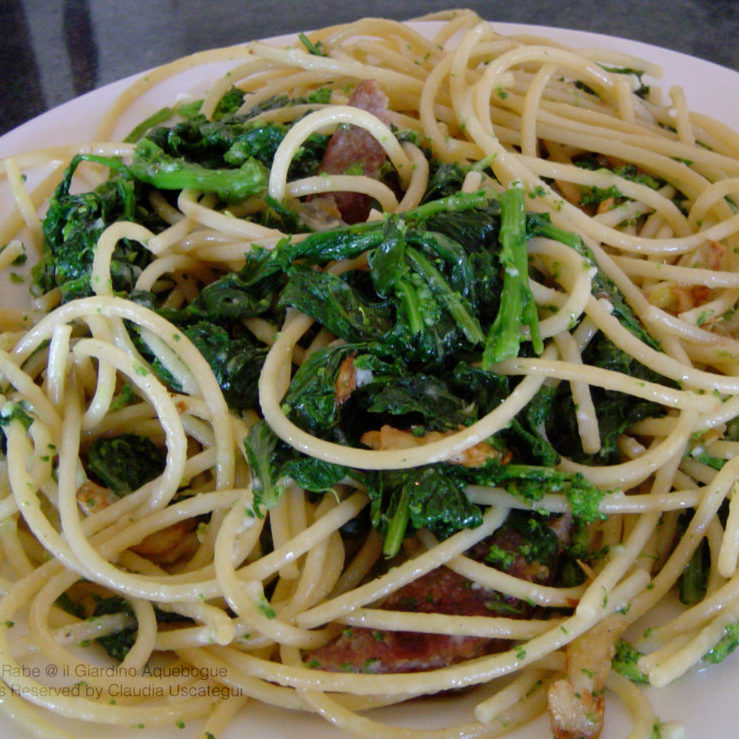 Bucatini Broccoli Rabe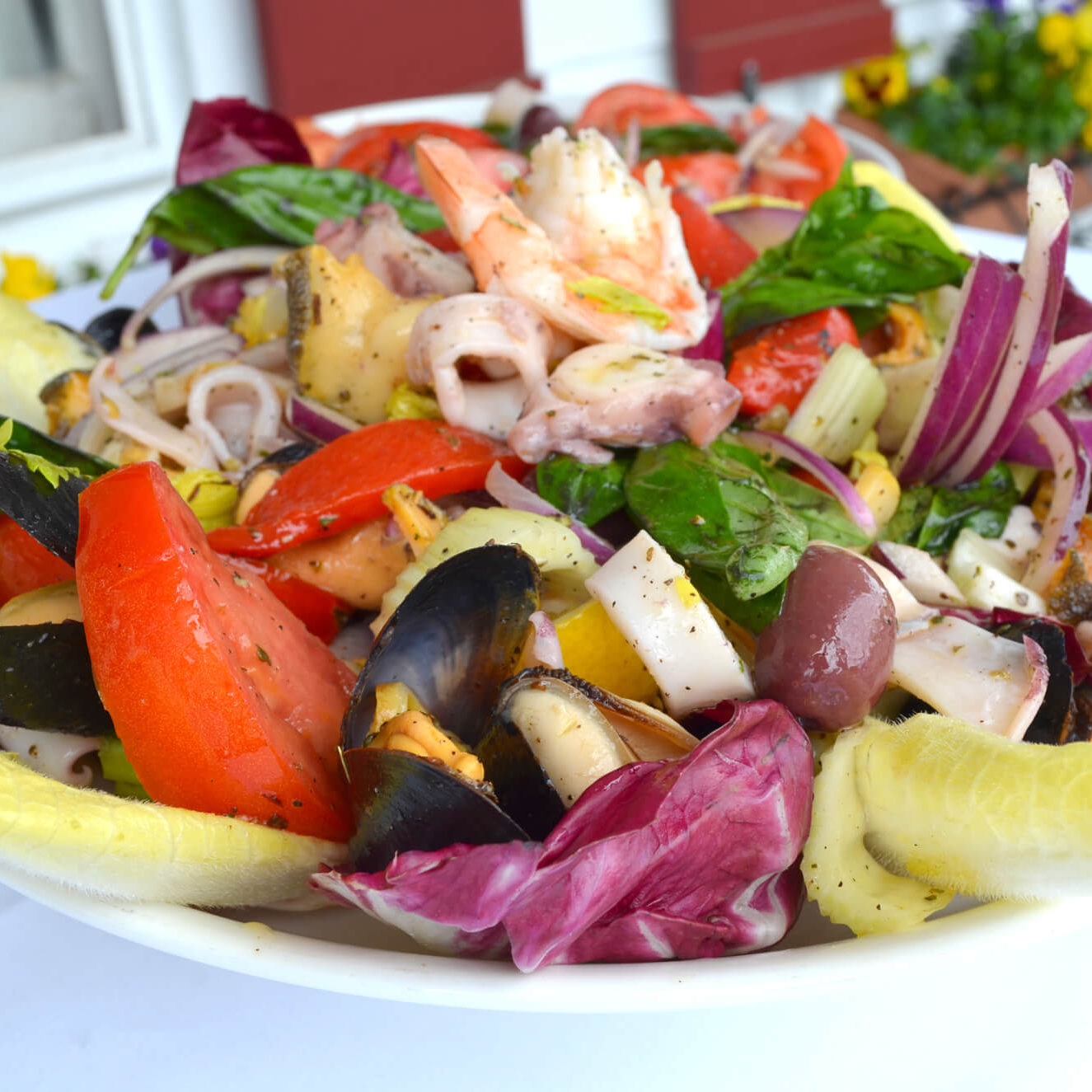 Seafood Salad